Case studies and news from COOL4SEA advances cooling technology
COOL4SEA cooling technology is used on board ships, where the ship's waste heat is transformed into environmentally friendly cooling of the accommodation and battery room.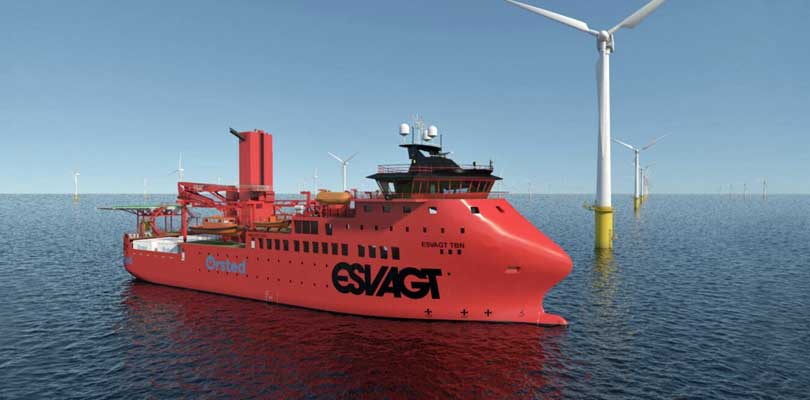 Chiller system for windfarm support vessels
We are very proud to announce that we have agreed on a contract with Teknotherm Marine AS for the delivery of the unique COOL4SEA chiller system for a windfarm support vessel for Esvagt.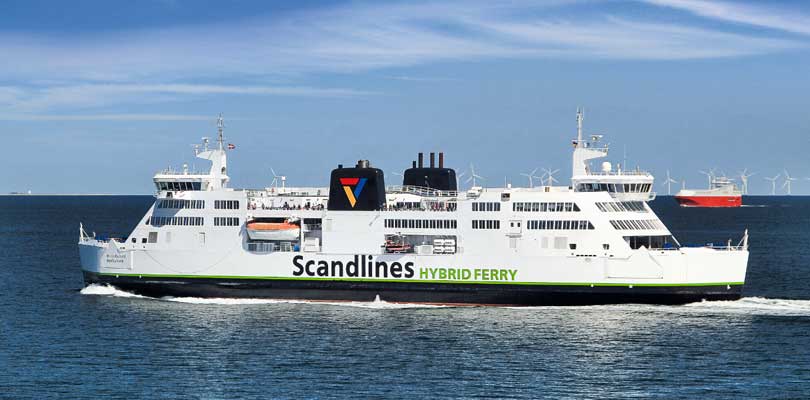 Waste heat for cooling
Onboard the ferry Prinsesse Benedikte the COOL4SEA cooling technology utilizes the ship's waste heat for cooling the accommodation and the battery room.