Contract for delivery of COOL4SEA chiller system to Esvagt windfarm support vessel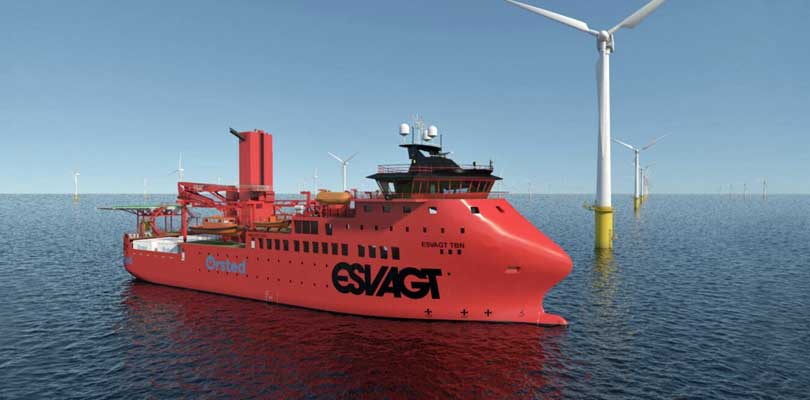 December 2022
We are very proud to announce that we have agreed on a contract with Teknotherm Marine AS, Norway for the delivery of the unique COOL4SEA chiller system for NB1094 – a windfarm support vessel for Esvagt.
The vessel is one of the most advanced SOV that Teknotherm Marine AS has contracted for so far, with high focus on low energy consumption.
The COOL4SEA system together with the Waste Heat Recovery system from Ulmatec Thermal Solutions results in the most complex and energy efficient solution and HVAC system delivered for a SOV.
COOL4SEA delivers the plant to CEMRE Shipyard July 2023.