Scandlines utilizes waste heat for cooling with the COOL4SEA Technology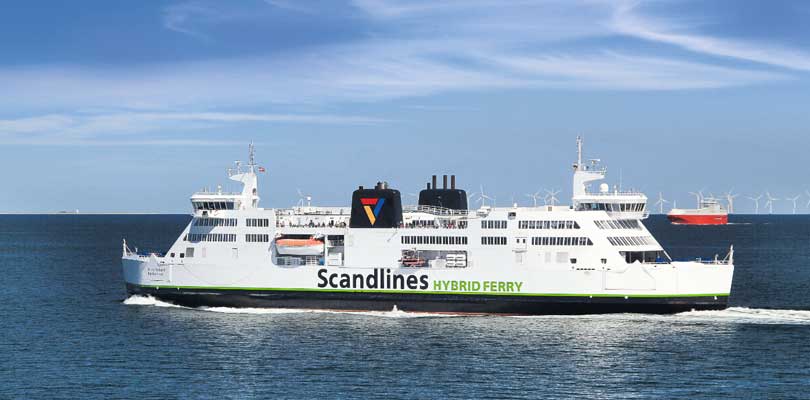 Onboard the ferry Prinsesse Benedikte the COOL4SEA cooling technology utilizes the ship's waste heat for cooling the accommodation and the battery room.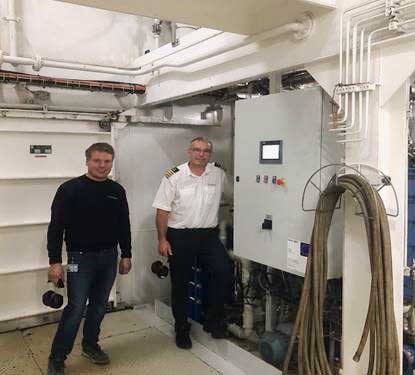 Senior Chief Engineer Carsten Johansen, Scandlines explains:
The COOL4SEA plant can deliver the primary cooling onboard M/F Prinsesse Benedikte. In periods with extra high demand for cooling, the COOL4SEA plant has generated more than 120 kW cooling. The generated cooling capacity is much more than we were guaranteed for this specific model, and we are very satisfied.
On the photo you see Maintenance Engineer Peter Hansen (to the left) together with Senior Chief Engineer Carsten Johansen (to the right).