Award-winning marine air-condition cooling technology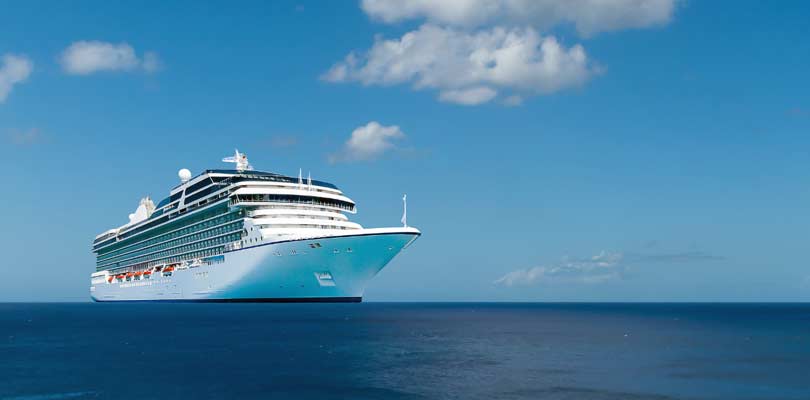 COOL4SEA has developed an award-winning, patented refrigeration technology for use onboard ships. This technology uses the ship's waste heat for cooling the crew's quarters and service areas, for example.
Developed at SIMAC — Svendborg International Maritime Academy
COOL4SEA was founded in 2015 on the basis of a comprehensive study project that took place at SIMAC — Svendborg International Maritime Academy in the years 2013-2015. The project was carried out by a team of students who have won a number of prestigious awards for their pioneering innovation:
Start Up Programme 2014
JA Europe Enterprise Challenge 2014
Hyundai Young Brilliant Entrepreneurs Award 2014
Youth Entrepreneurship Award 2015
The project has been supported by research and development funding
In recent years, COOL4SEA has received funding from a number of Danish and European development funds:
SME Instrument
InnoBooster
Den Danske Maritime Fond
Energi Fyns Udviklingsfond
Sydfyns Elforsynings Almennyttige Fond
Miljø- og energifonden
Fonden for Entreprenørskab
After a successful pilot phase, COOL4SEA received commitments from Horizon 2020's SME Instrument in 2016 and the European Commission Framework Program for Research and Innovation. The grants funded a 2-year demonstration project which involved, among other things, a pilot project in collaboration with the shipping company Scandlines.
Tested in 70 different operational scenarios
The demonstration project culminated in 2018 with an intensive test run in which a full-scale demonstration model was tested in 70 different operational scenarios. This test was the conclusion of the demonstration and the project of developing the technology.
Today, COOL4SEA has a strong group of owners, which includes Syddansk Innovation and C.C.JENSEN, a leader in oil filtration solutions for a wide range of industries, including the maritime industry.